We do Web Development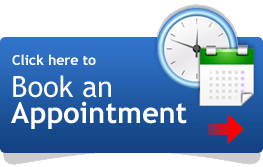 We are a Web Design Company
Products: Besides Web hosting, On-Page and YouTube video SEO, and (Facebook & AdWords) PPC Marketing services we are developing web based business solutions in different industry areas. We mostly utilize Drupal and WordPress CMS's but we can use other platforms as well. Our sites are mobile responsive to adopt to any device screen size.
CRM
Your choice of CMS (Content Management System) can be equipped with a CRM (Customer Relations Management) system to keep all your forms, landing page conversions, email communications, contacts, reports, and to-do's in one easy-to-manage place.
Mobile Apps
In addition to that we will build Android and iPhone mobile apps for your business which is a way to go for any business because mobile use today is 65% compared to desktop use.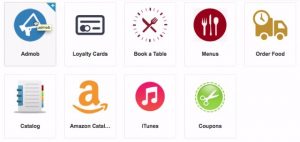 Your mobile app will integrate your website, social channels, loyalty cards, coupons, memberships, appointments and more in one convenient place, for you and your customers. Your customers will have your app installed by just scanning a QR code in no time. Our phone app will allow you to import your products from your Shopify store with few clicks.
Then you can send push notifications to your subscribers letting them know about seasonal offers, coupons and other specials they can take advantage of while boosting your sales instantly. This is a very effective way of communicating because most phones are within hand's reach of their owners – your customers.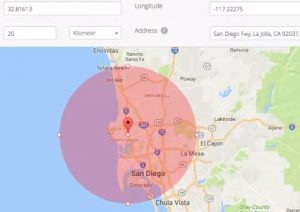 Push notification-geographical targeting comes handy for brick and mortar stores which will attract more customers in your desired radius. Promos and coupons can be pushed to existing customers (who installed your app) in variable desired radius so sometimes you can send notifications with a coupon to 1 mile radius and another time when you want to make a big promo of a new product  you send a notification to a 5 or 10 mile radius.
Drop-shipping Software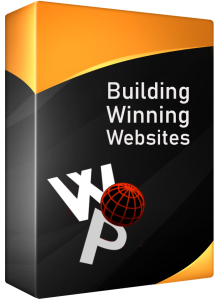 Unleash the power of your online presence with a winning website that drives business growth. Our experts will work with you to craft a custom solution that delivers results.
Fill out the Online Business Strategy Session Questionnaire to get in touch with us and let us know more about your business needs.