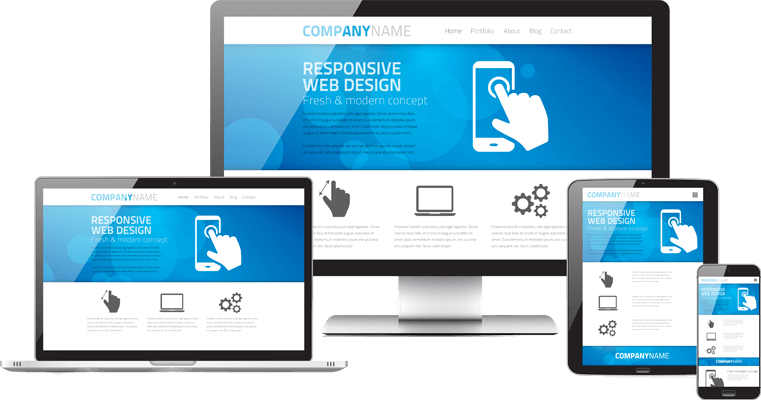 We are a Web Design Chicago one stop shop web development.
As a Web Design Chicago Development Company we are glad to offer you FREE consultation. We will discuss your needs and give you an overview what we can do for you regarding your online presence. We have a website-mobile app bundle so you can save by buying both (mobile covers both, android and iPhone).
Chicago web development companies will mostly need a longer response time depending on their customer queue and team availability. Not us. We can move fast. You are just days away of having your new website up and running. You will be sharing your content with your fans on social media and interact with them in no time.
Web Design Chicago – web development does not have to take a long time and does not have to cost an arm and a leg. Let's get together and we will prove it to you. As a rapid web development company we are willing to work with you and give you the best we can for your budget. We will also keep working with you over an extended time period if needed to improve your website or mobile app. This way we are making sure to achieve the best results in terms of ranking and conversions.
Holistic approach – we build websites with marketing and conversion in mind. We will explore with you the best strategies to attract and convert your ideal client. We will put your marketing budget to the most effective use and build landing pages for your products / services that focus and provide clarity on the value you provide to your customers. Optimization with A/B split tests is a part of this approach.
Growth hacks – we will also share with you several effective strategies to grow your visitor and fan base. They will look forward to your new content by turning them into your raving fans and customers. By doing this we will focus on the most effective ways to do that minimizing the amount of work by maximizing the results.
Why are we different? The web landscape has changed a lot in recent years. Despite that, websites remain the main center piece of businesses' marketing strategy. It is the main asset around which businesses build other channels to bring in visitors over landing and shop pages depending on the type of website they have. Your business website has to have all the extensions any visitor would prefer to use in interacting with your business. That is why we are building swiss-army knife websites that will cover all your bases for maximum visitor – prospect – client conversions.
Click here to set an appointment with us or fill out our Website Form.