Local Businesses Get Their Winning Lead Generation Websites Here
Chicago Website Designer DFY Service
Be among the first to benefit from our new ARCCO framework of Winning Websites and get your winning website within a week for a promotional price of 30% off (starting at $5K) when you order by end of 2022.
All what is takes is one initial call to discuss your project and then another one getting some additional information. We will keep it simple and straightforward and deliver your project in express time. You will get customized strategical plan to get more clients and expand your business.
A Holistic Approach To Your Website Needs
Let's put our two decades of website building experience to work for you. We will save you money, frustration and most importantly, time, by quickly delivering a straightforward solution your business needs to be able to achieve the results you desire.
We will add a complete set of tools and automations to your website to give it a powerful boost so that your business gets a competitive edge that will raise it to a prominent status.
Your new business website that will work on your behalf 24/7 will enable you to make more money, more easily, will give you joy in using it and will add a fresh dimension to your business you will love.
We are ready! Are you?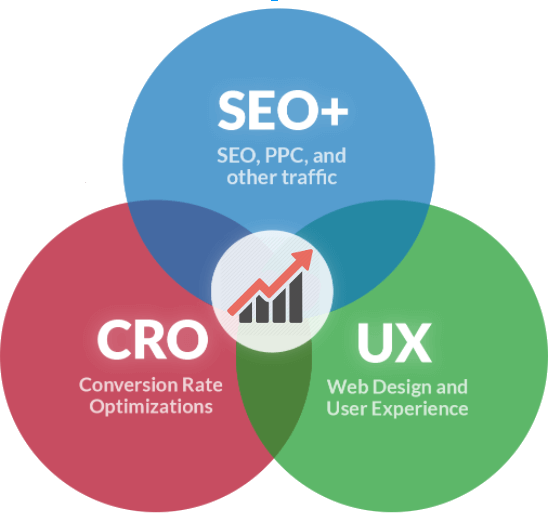 Features Of  Winning Websites (not limited to)
Web forms integrated with CRM & segmentation
Appointment calendar (free & paid booking)
List building, autoresponders and email sequences
Automations, SMS messaging, alerts, delegation
We will help you get CLARITY on:
Your intended audience profile and messaging
Your current results vs your desired goals
Upgrade your existing or create a new website
CRO: improve conversions based on user behavior
Our 5-CORE ARCCO principles:
Attract–CLARITY

 

on SEO and LANGUAGE for attracting the right avatar with a compelling (irresistible) offer
Respond

 

(quickly to inquiries)–respond to prospect

 

INSTANTLY

(first touch)

to any of their website interactions (contact form, booking a call, newsletter subscription)
Communicate–ask the right questions, EDUCATE and

 

OVERCOME

 

objections
Convert–convert more visitors to clients with a clearly spelled out

 

CTA (call to action) and BENEFITS they'll enjoy
Optimize–improve

 

CRO

 

over time (monitor your visitors website activity to optimize your conversion rates)