About WebProgress.Net – WordPress & Drupal CMS
We build business websites with the clients clients in mind.
Our websites are usable, informative, competitive and powerful.
We will give you strategies and a road-map on how to use your website and grow your influence in the market by providing you with an edge over your competitors.
Get It Done With Us
Our approach is simple and straightforward.
We listen to you and translate this into the project.
We deliver quickly and revisit the project based on your feedback.
It is simple and quick as that, no fluff…
Content Management System
Our focus is currently on developing mainly WordPress and some Drupal Content Management System Solutions. We integrate powerful tools into one swiss-army knife-like website you will love.
PPC Advertising
We recommend running some Facebook and Google Ads PPC advertising campaigns to landing pages we build for you, we optimize the campaign and maintain it for you or show you how to do it. We recommend some budget for this.
SEO Strategies
We are helping our clients get the best chance to be visible and found online (organic SEO) with an ongoing on-page SEO strategy including high-ranking video SEO strategies. We will give you a roadmap for growth.
Powerful CMS Website
Our focus is currently mainly building WordPress Content Management System Solutions. Our strength is in incorporating the right tools that will get the job done and will present your products and services in the most effective way. We are going the extra mile as we appreciate your business with us and want our relationship to be a long and successful one.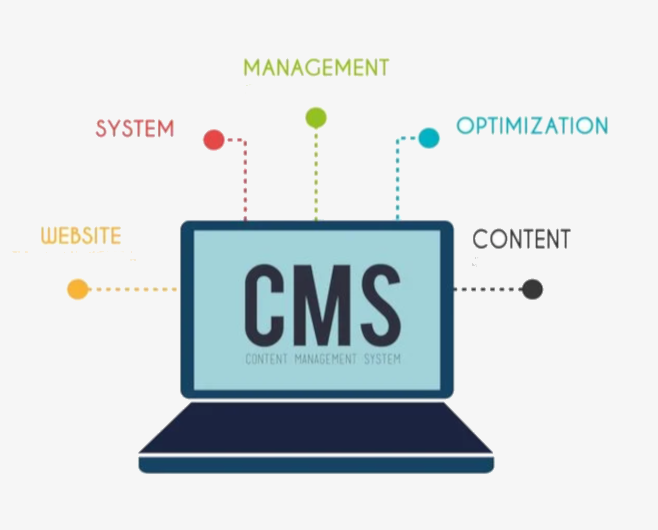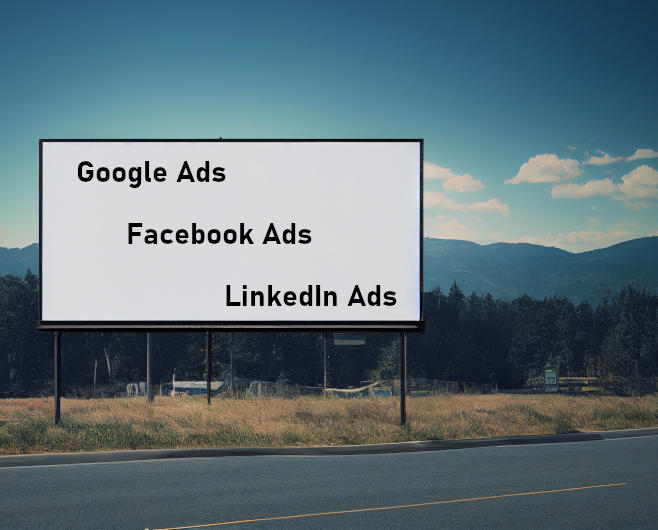 Reach More Customers With PPC Advertising
Let us build and manage your advertising campaigns, build your landing pages with the right messaging and optimize for maximum performance and conversions.
We believe that PPC with SEO is the combination to go with. We have a special treat for 501(c)(3) non-profits which can for many small organizations be a game changer – contact us about that.
Managing Your Business Doesn't Have to Be Hard.
When all of the above is reinforced with regular advertising campaigns, targeting your ideal customer avatar, it has to result in client acquisition and sales for your business. The process does not have to be complicated and it involves few steps but only when each step is implemented correctly, it will bring results.