About WebProgress.Net – WordPress & Drupal CMS
We are in the Web Development business since 2002. Web Hosting since 2010 and SEO since 2015. Digital Marketing since 2016.
Get It Done With Us
If you are considering establishing an online presence or upgrading your existing one we will be happy to hear from you to dedicate time necessary to discuss your needs and requirements. You can send us an inquiry through our project demo site and browse it to see some sample Content Management Systems and E-Commerce Solutions (WordPress & Drupal CMS).
Content Management
Our focus is currently on developing WordPress and Drupal Content Management System Solutions.
PPC Advertising
We create and run Facebook and AdWords PPC advertising campaigns to landing pages we build for you, we optimize the campaign and maintain it for you.
SEO Strategies
We are helping our clients get the best chance to be visible and found online (organic SEO) with an ongoing on-page SEO strategy including high-ranking video SEO strategies
Web Development
Our focus is currently on developing WordPress and Drupal Content Management System Solutions. Our strength is in incorporating tools and Web 2.0 standards that will enable you to present your products and services in the most effective way in line with current trends and above what most other business would include (going the extra mile).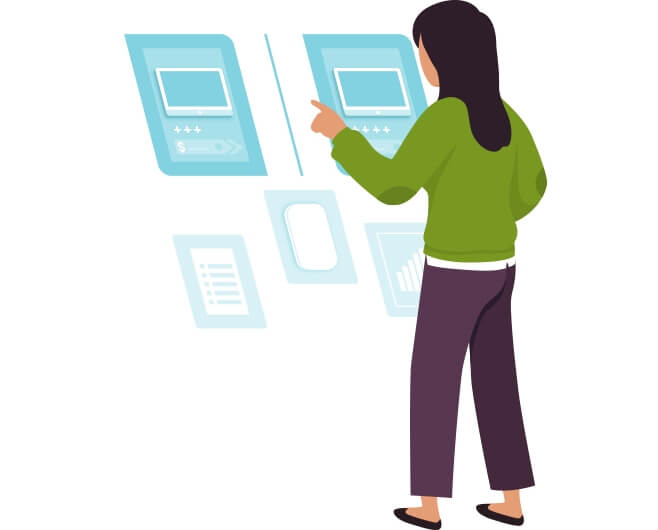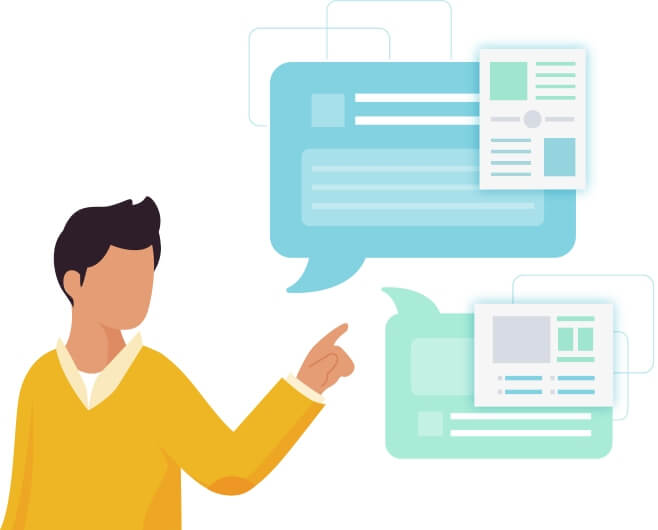 Reach More Customers With PPC Advertising
Let us build and manage your advertising campaigns, landing pages with the right messaging and optimize for maximum performance and conversions. We have a special treat for 501(c)(3) non-profits which can for many small organizations be a game changer – contact us about that.
Managing Your Business Doesn't Have to Be Hard.
When all of the above is reinforced with regular advertising campaigns, targeting your ideal customer avatar, it has to result in client acquisition and sales for your business. The process does not have to be complicated and it involves few steps but only when each step is implemented correctly, it will bring results.