Practical Advanced Website Strategies
Advanced Website Strategies Framework Implementation.
PUMAS – Performance, UX/UI, Marketing, Analytics, Security.
Make the most out of each visitor to your website.
Business websites are most underutilized online assets.
Let's change that…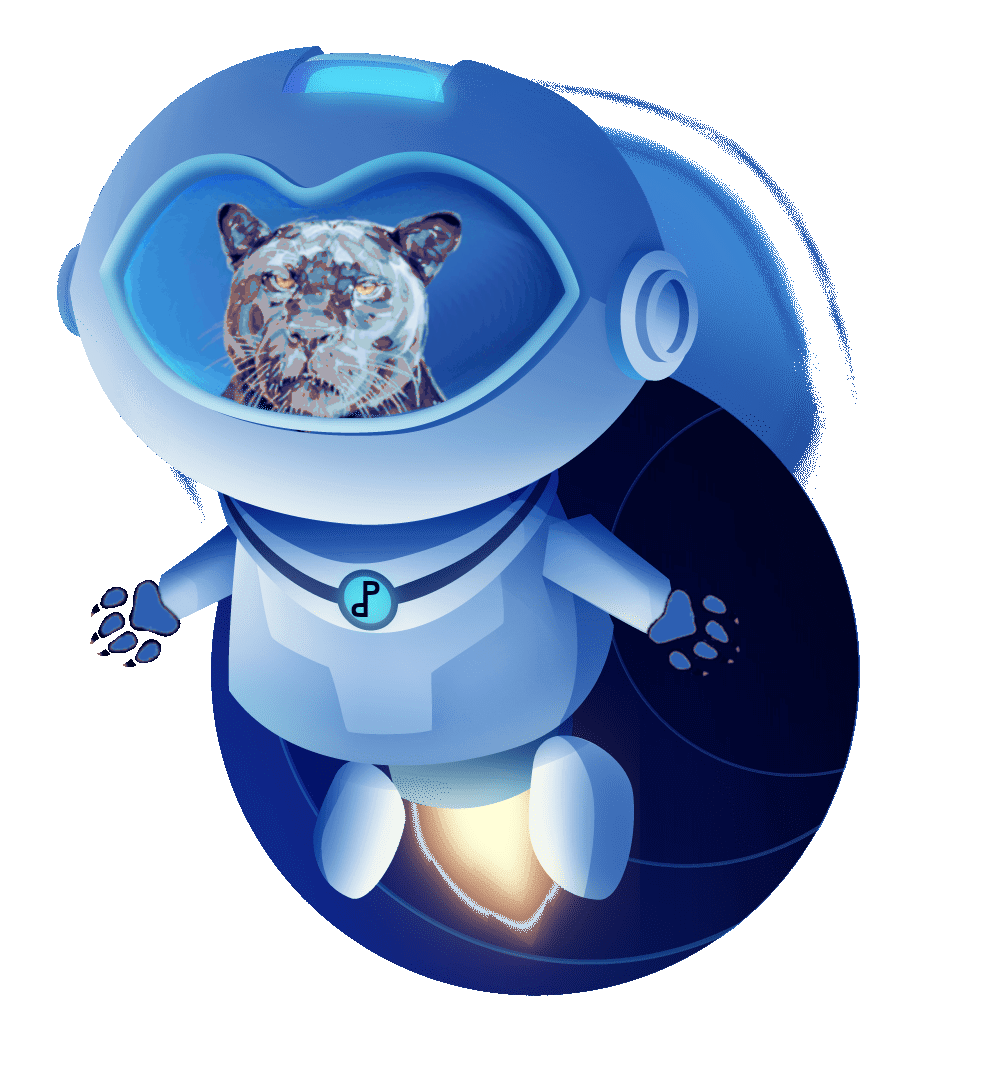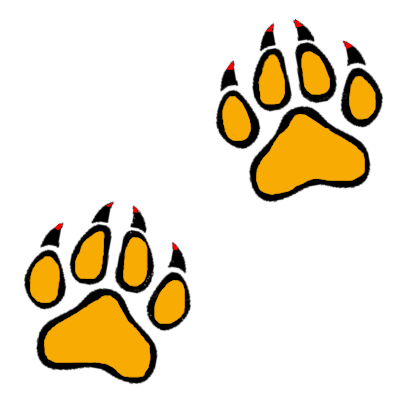 About
Advanced Solutions & Implementation
Mauris blandit aliquet elit, eget tincidunt nibh pulvinar a. Vestibulum ante ipsum primis in faucibus orci luctus et ultrices posuere cubilia Curae; Donec velit neque, auctor sit amet aliquam vel, ullamcorper sit amet ligula. Pellentesque in ipsum id orci porta dapibus. Curabitur aliquet quam id dui posuere blandit. Mauris bla
Our 5 Major Areas We Cover In Our Framework
Each item has a checklist on its own, Each checklist is assuring that all areas of your online assets are maximized to the fullest potential for maximum ROI.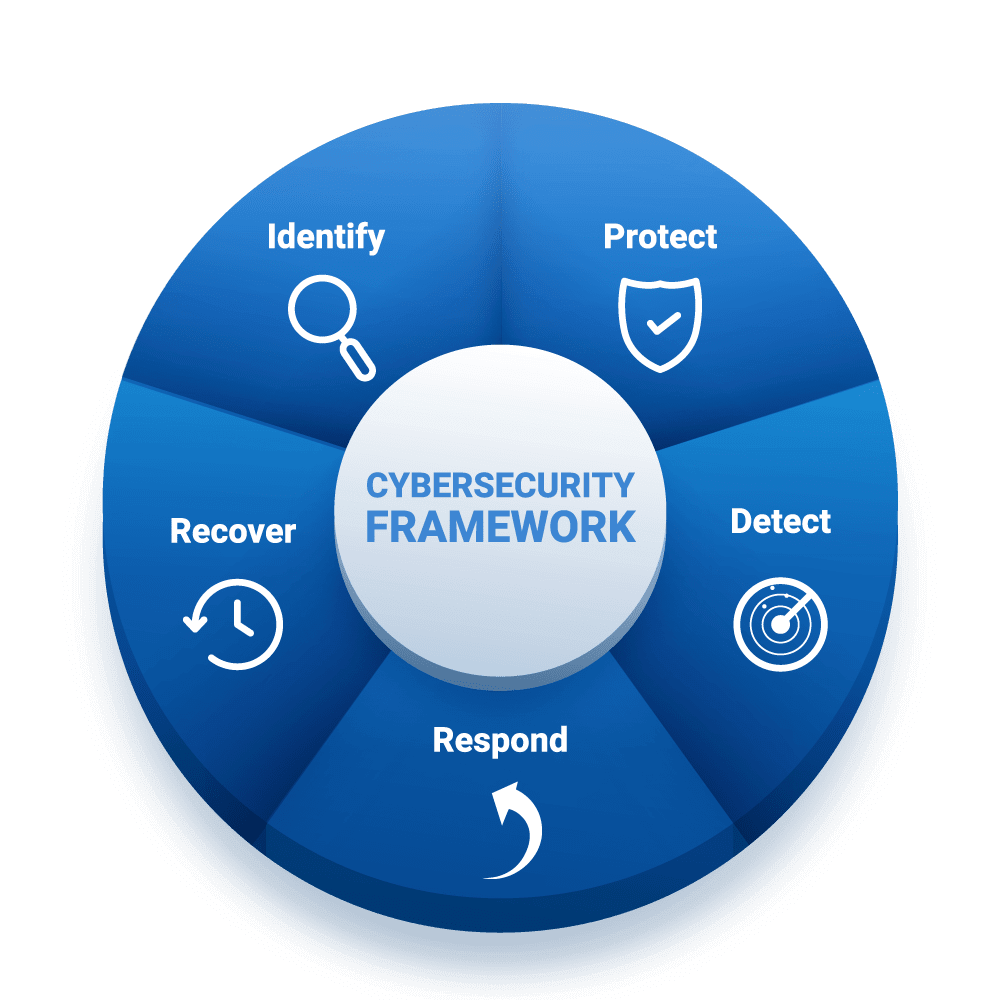 To the right there are listed some of the items from our checklist that we systematically implement, measure over time and optimize so that we maximize your visitor's opportunity to turn them into a cutomer.
The items on our checklist are not only covering the numbers (stats) but are also taking into consideration user's preferences and expectation which can be optimized for better likeability so that we have a returning visitors which turn into customers.

Performance
Site Load Speed, First Paint, Image Optimizations, Logging Slow Queries…

UX - User Experience
TYP strategies, Click-through, A/B split testing pages, surveys / feedback / optin, email list (segmentations).

Marketing - Integration of Advertising Platforms
Pixel & Tag Installations, Landing Page Optimization (split test), Avatar Clarity… 
Analytics - Web Stats & User Behavior Analysis
Session Recording, Heatmap Analysis, CTA Analysis, Conversion Rate Analysis…

Security - Hardening
Firewall, Brute-Force Protection, XSS blocking, SQL Injection prevention, …
Approach
Our Approach to Websites
Bringing visitors to your website is a costly undertaking especially if you have dialed in your perfect customer avatar (quality traffic – you want the best). Once this step is done correctly does it not make sense to maximize the opportunity on each visitor to become a customer?
We have a checklist of deliverables we implement to make sure we take advantage of five areas of your website so that they in concert with one another bring the best out of your website in terms of performance, user experience (UX), marketing approach, analytics (stats and user bahavior) and security.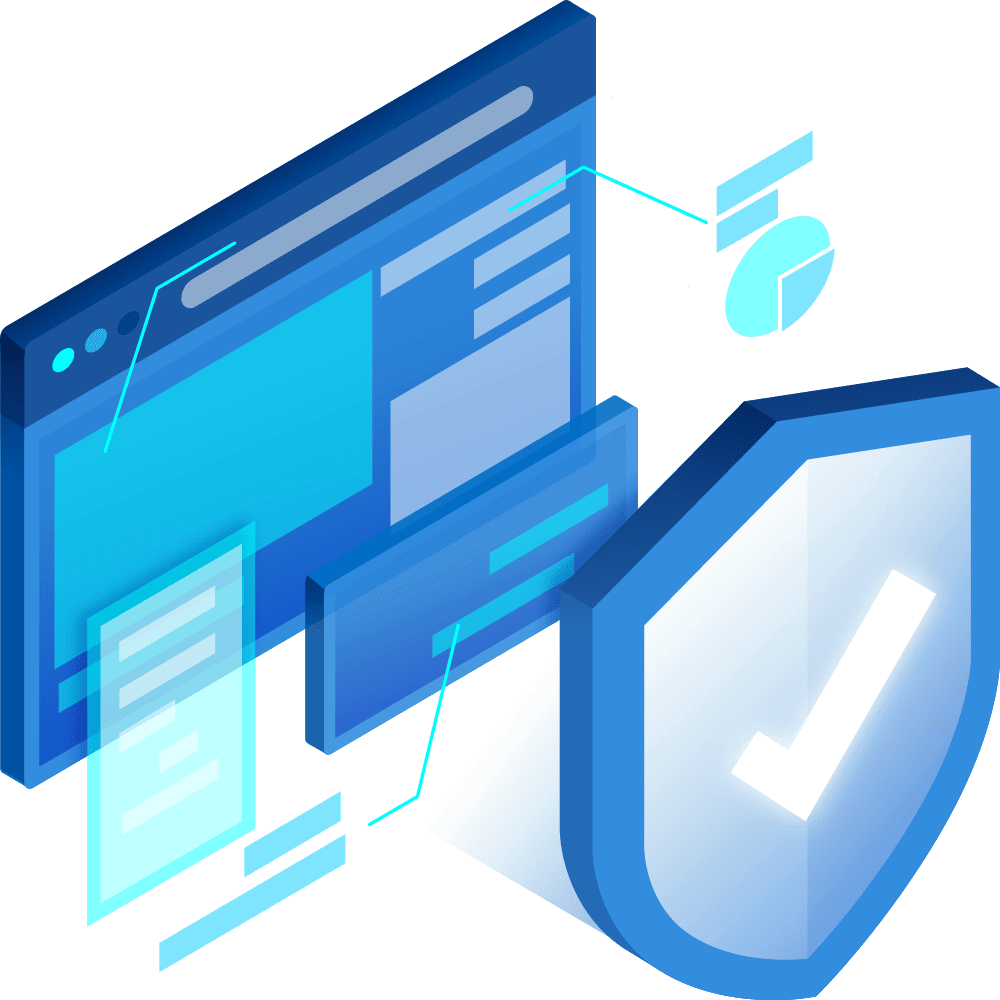 Step 1
Analysis and grading of your current web assets. Discovering opportunities for enhancements and planning of implementation of missing strategies.
Step 2
Implementation and testing of enhancements and new strategies. Monitoring and optimization over time of each of the existing strategies.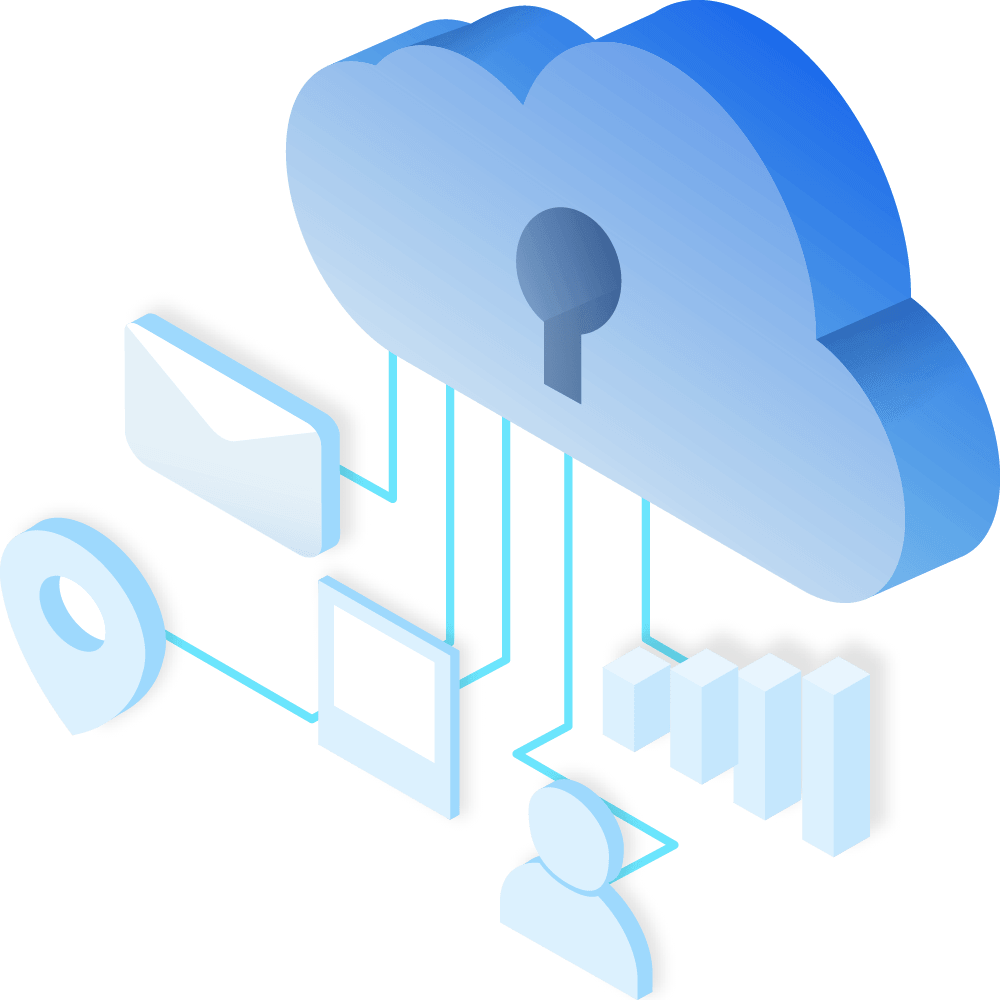 Let's have a chat to discuss your current situation and concerns to see how we can help you get your most important web asset to the next level.
Click below to schedule an appointment.